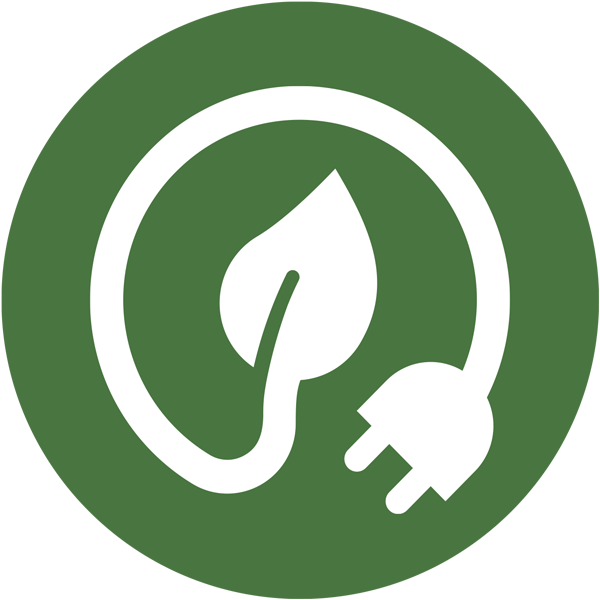 "Responsible investing means ensuring the companies owned by Cairngorm Capital contribute to enhancing the world. With more than 7,000 employees serving tens of thousands of customers, we understand that our leadership in managing our impact upon the environment and upon society is a crucial part of our role."
Andrew Steel
Managing Partner
Environment, Social and Governance
ESG is fundamental to the Cairngorm Capital investment process, from finding and executing investments, through stewardship and ultimately exit phases.
We engage with all our portfolio companies throughout our period of ownership, to understand their needs, support management of their ESG issues and identify and share best practice across our portfolio.
ESG consideration throughout the investment process

The Cairngorm Capital Foundation
The Cairngorm Capital Foundation was established in 2021 by Cairngorm Capital's partners, as a way for us to support the causes about which we are most passionate and to make a positive contribution to the communities in which we operate.
Our firm's Scottish heritage naturally draws us to projects that focus on protecting and restoring the landscape and wild habitats of the Scottish Highlands but we are always on the lookout for initiatives elsewhere in the country that align with our ethos and values.
Contact Us
To find out more about our company or enquire about how we might be able to work with you, please contact us by phone or use the contact form below.