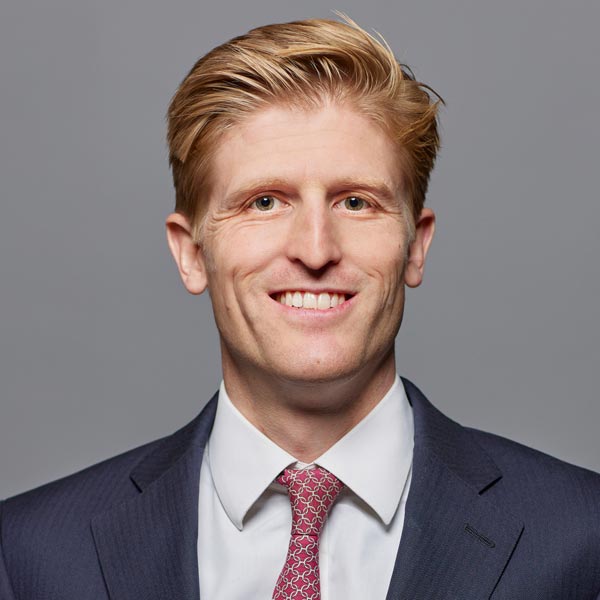 John Naylor Leyland
Managing Director
John joined Cairngorm Capital in 2015. He serves on the Investment Committee and the Boards of MRO+ Solutions and Paintwell.
He was a Partner of Disruptive Capital Finance LLP 2012-2015, working on the strategic development for the portfolio companies of that umbrella investment partnership, and on sourcing new investment opportunities. Among other roles, he led the growth capital financing of Imagine Publishing, where he served on the Board.
Previously, John gained seven years of corporate finance, client advisory and transaction execution experience with UBS, working across UK Investment Banking and Equity Capital Markets.
BA (Hons) University of Bristol