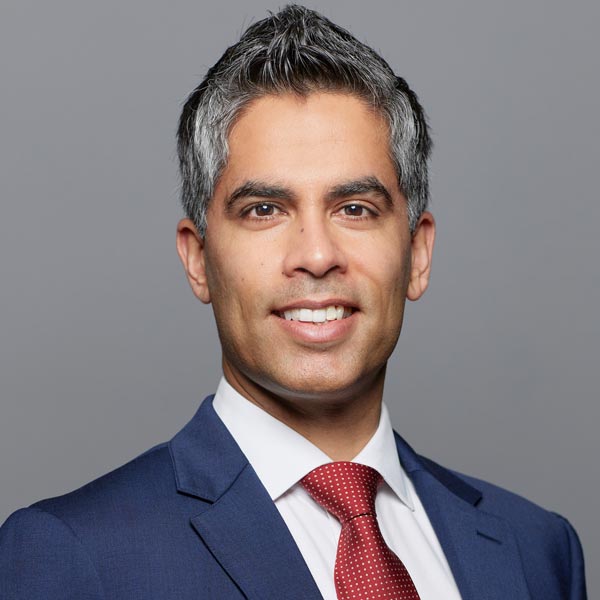 Amit Thaper
Managing Director
Amit joined Cairngorm Capital in 2017. He serves on the Investment Committee and the Board of E-zec Medical and leads our investment in Millbrook Healthcare. Previously, Amit was an investment executive at H.I.G. Capital in Boston where he focused on investing in North American middle-market companies.
Prior to H.I.G. Capital, Amit spent 5 years with Bain & Company in the UK and the USA advising clients across a range of industries including manufacturing and distribution, as well as conducting due diligence studies for leading private equity firms. Before moving into business, Amit was a medical doctor and worked in the National Health Service for 3 years.
Outside of the office Amit is a keen runner, enjoys skiing and reading economic history.
MBA from Harvard Business School. BMBS and BMedSci (1st Class Honours) from Nottingham Medical School