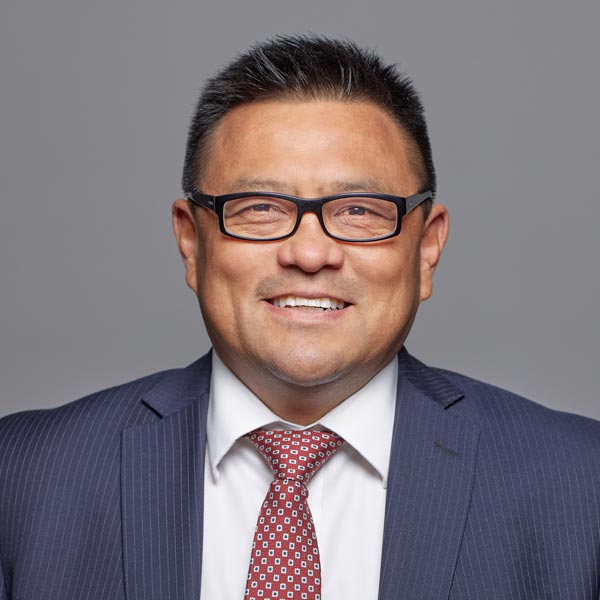 Warren Gee
Chief Portfolio Officer
Warren joined Cairngorm Capital as an Operating Partner in 2017. In January 2020 he took on the new role of Chief Portfolio Officer, working closely with the CEOs of all our portfolio companies to ensure the support resources that Cairngorm Capital provides to them are optimally deployed.
Warren has extensive technology, financial, operational and leadership experience, typically in environments requiring transformation, rapid growth and/or international expansion.
Warren is a Chartered Accountant and has spent the majority of his career in the financial services as well as digital industries including as UK CEO and in other senior executive roles in the FNZ Group.
BCA Victoria University of Wellington, New Zealand