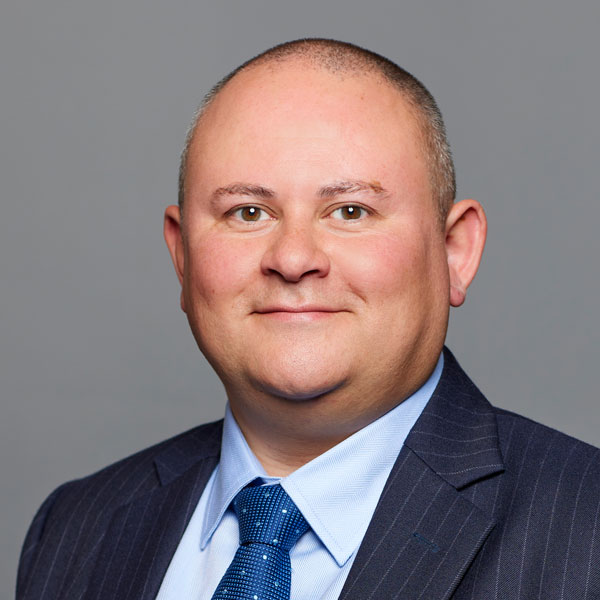 Jonny Nicoll
Transformation Specialist
Jonny joined Cairngorm Capital in August 2023. He is an experienced finance professional who has worked with and advised businesses going through periods of rapid growth and has led business transformational projects.
Jonny qualified as a Chartered Accountant with KPMG before moving into corporate finance advisory. Subsequently he has held operational and financial leadership roles with companies across a range of sectors including technology, manufacturing and life sciences.
MA (Hons), Philosophy & Psychology – University of Edinburgh