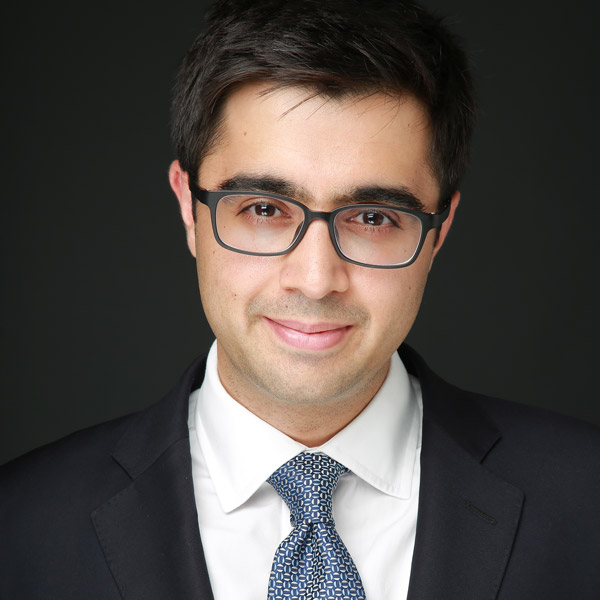 Rish Mulchandani
Investment Associate
Rish joined Cairngorm Capital in 2019. He serves on the Board of Building Supplies Online. Previously, Rish spent three years at Jefferies International Investment Bank, as part of the European Technology, Media & Telecom Investment Banking team, where he focused on valuation and gained valuable exposure across the TMT sector.
Outside of the office Rish enjoys skiing, playing golf and reading about Cleantech innovations.
 BSc, Applied Economics and Management, Cornell University