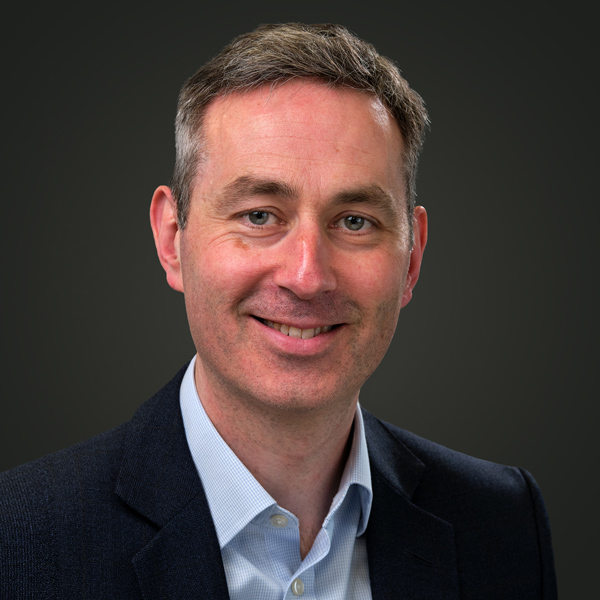 Bob Marshall
Operating Partner
Bob is an Operating Partner with more than twenty years of experience in advisory, senior management and finance leadership roles.
Bob started his career at KPMG before gaining significant experience with retailers including Matalan and Costcutter, and other distributed industries.
His main areas of expertise include executing growth strategies and managing significant business change.
Fellow of the Institute of Chartered Accountants, ACA