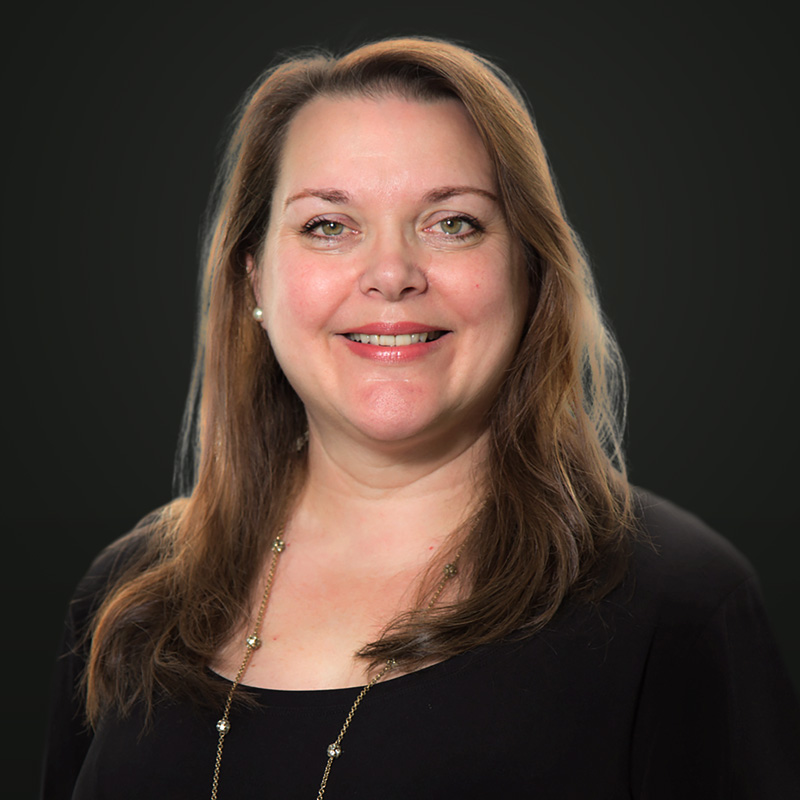 Annie Finlayson
Operating Partner
Annie is an Operating Partner expert in M&A and business integration.
During a nearly 30 year career with PHS, she led that firm's extensive programme of mergers, acquisitions and divestments, completing over 250 acquisitions and integrations during that period. She has also held a variety of senior commercial management roles as a growth adviser and member of the Executive Committee of PHS.
In 2012 Annie was named the Insider Dealmaker of the Year in Wales, the first woman and first in-house advisor to win the award.
CF (ICAEW), DipM, FCIM (Chartered Marketer) BSc (Hons) Business Administration, PGCE, MBA